Insights
I wired myself to always look for the best service for my money. If I am paying for a grocery, apartment, gas, or even internet, I will demand the best that my money can buy.
Why? Because anything less than that will be a total waste of my money.
That's how I came to the idea of sharing this great tip with you – renegotiate your internet package!
My business is completely remote, done online only so my calculation is this:
investment in good broadband connection = make more money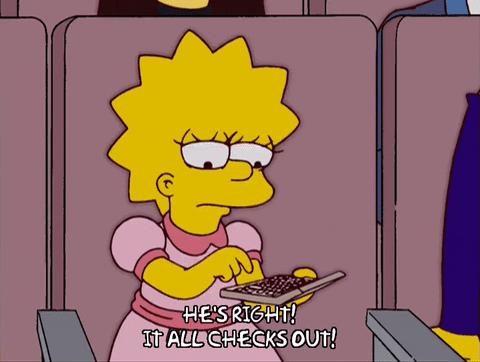 If you have been using the same broadband provider for a long period of time, contact them to find out if you have the fastest broadband service that is currently available.
Most companies regularly introduce new service packages and continually work to update their connection speeds. You may be able to get a faster or more complete package with the same company simply by asking.
In most cases, you will have to agree to a new contract before you can upgrade to a faster speed. You should also make sure that you really can get the speeds that they are selling in your current location. Some areas lack the infrastructure required to achieve the top speeds that are advertised.
If you are fortunate enough to live in a location where local loop unbundling is in effect, you can most likely get faster service than you are currently receiving.
If you already have the fastest package available, you should double check to make sure that your router is capable of handling the speed. If not, you may need to upgrade to take advantage of the top speeds that are available.
Consider looking into bundles or packages. Oftentimes, you can cut your costs by bundling all of your broadband services together with the same provider.
Test your broadband speed periodically throughout the day to make sure that your connection is as fast as it should be.
Your ISP should have tools available that you can use to perform these tests. Once you know the actual speeds that you are getting, it will be easier for you to find a provider that offers a faster package than your current provider.
If you want some comparative data then check out this broadband comparison table.
Broadband Speed Improvement Tips
Check your master socket to verify that there is an ADSL faceplate filter installed.
If you frequently experience connectivity problems, you may need to experiment with shutting off some of the electrical devices that you have on-site. These devices could be interfering with your connection.
For example, some types of heavy equipment could affect the reliability of your broadband connection. If you do discover a conflict, you can meet with an electrical engineer to talk about ways to resolve the issue.
You should also make sure that you have the latest version of whatever browser you use installed.
There are many different browsers available for free. Try experimenting with several different browsers. You may find that pages load more quickly in certain browsers, depending on your system.
You can cut back on the amount of bandwidth that you are using by shutting down any applications that you don't need.
A lot of times, services like Skype or RealPlayer run in the background even when you aren't using them. You may also want to limit access to your broadband connection by placing restrictions on the amount of streaming or downloading that employees can do during the workday. This can help free up your broadband connection for more important tasks.
Make sure that you have high-quality equipment in place for your Wi-Fi connection.
Otherwise, it may not be as fast as it could be. A better option is to switch over to using ethernet cables. Wired connections are generally faster and more reliable than wireless connections.
Share the costs with other businesses
If your business is located in a remote area, you may want to talk to other nearby businesses to see if they are willing to invest in having infrastructure installed to support faster broadband speeds. Sharing the cost of installing the lines can allow all of the businesses involved to enjoy faster connectivity without having to spend a fortune in the process.