Budgeting
The best way to find out when to buy a car is by thinking like a seller rather than a consumer.
Several factors such as holiday marketing and gift-giving influence shopping habits. Holidays and special events like the New Year also call for big sales from companies in all industries.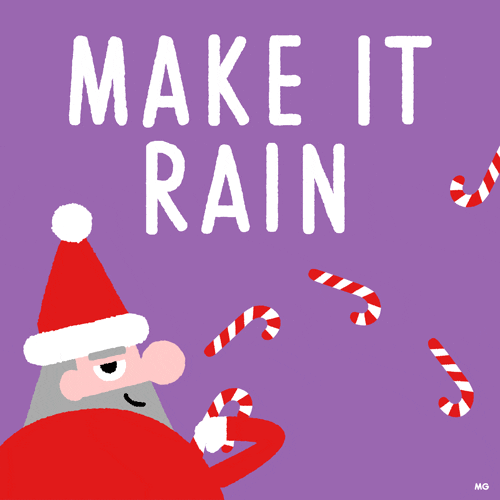 Many think that Spring or Summer is the best time to buy a vehicle from dealerships. This belief may be because students are on summer vacation, people are going on trips, and they're spending a lot more of their spare time on the road.
However, warmer weather doesn't always mean better deals on cars. Buying a new car in the winter has several benefits. Here's why you shouldn't wait until the Spring to buy a car.
You can save a lot if you buy in the winter
Car sales have an offseason, and winter is usually a time when fewer cars are being bought; especially certain types of cars. Sports cars, convertibles and other cars that are considered summertime vehicles will most likely sell for less during the winter because less people are in a hurry to drive them. Even family cars can sell for lower prices in the winter since fewer people are shopping in general.
Early in the winter season, automotive dealers are usually trying to sell the remainder of last year's models. New models tend to arrive during the late summer and early fall, and whatever is left of the previous year's models will go for a cheaper price as the weather gets colder. Dealerships will be more willing to negotiate with you in order to get rid of an older model.
You could also save by looking at cars whose owners are looking for a lease transfer or want to sell a car and transfer the payments on their loan.
Look online before going to the dealership
Since there are fewer people out shopping for cars in the winter, that means it will be significantly less busy at the dealership. With no crowds of people, your car shopping experience will be much easier and more peaceful. You'll be able to take your time comparing models and test driving vehicles. To minimize your time in the cold, you can look online before heading to the dealership and make a list of cars you want to look at. You can research models online and see what is available in your area. That way, when you go to the dealer, you will already know what you want to test drive.
You can also get car insurance quotes online to compare the insurance rates on the cars you are considering. By knowing how much insurance will cost for the cars you are considering, this may help you narrow down your choices plus you'll be able to come up with a concrete budget to make sure you're buying a car you can afford.
Before you show up on a dealer's lot, you will be prepared with knowledge about car insurance rates for the cars you want to look at and have a good idea of what that car is selling for somewhere else; this will give you more negotiating power with the dealer. In the Winter, with less cars being sold, you will find dealers much more willing to bargain on an affordable price.
Have a winter safe car right away
You may save money on your insurance premium if your car is installed with winter tires – be sure to check with your insurance company. You should also consider having winter tires put on your new car when you buy it to qualify for a discount. You could even save on the tires if you buy them through the dealer as part of the new car package.
Winter car buying has plenty of pros; more room to bargain with the dealer, less competition for the vehicles and fewer crowds at the dealerships. Overall, you could end up with a greater deal than at any other time of year, making winter car shopping a better choice for your wallet and for you.